We have been specialising in real estate management and renovation in the Lake of Geneva region for many years. With our perfect knowledge of the property market in French-speaking Switzerland, we are perfectly placed to bring you high-quality property enhancement and consultancy services.
Click renovations to view projects we have recently completed for the sales and rental markets and judge the quality of our work for yourself.
Click sales to browse our recent projects for sale or recently sold. We draw on our experience and professional approach to offer a complete range of property services.
Click rentals to find properties.
Our two top priorities are providing you with a premium service and operating sustainably. If you wish to undertake construction or renovation work, benefit from our real estate expertise or sell your property, please do not hesitate to contact us. We are committed to presenting you with an attractive proposal as soon as we can.
Our expert team and our network of qualified partners will be delighted to assist you with your project.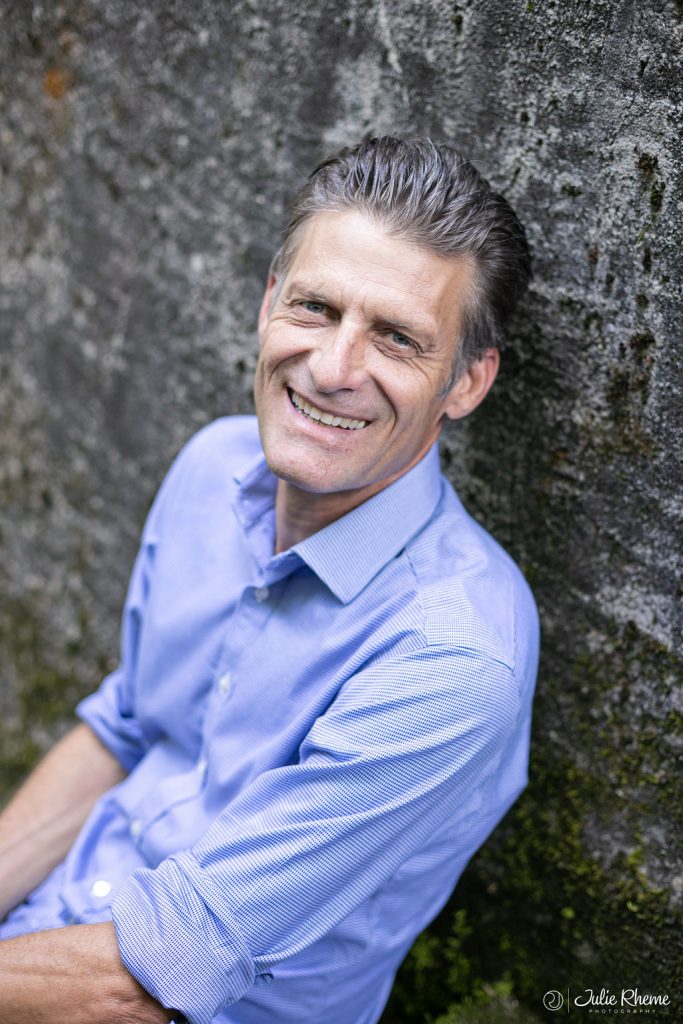 Guy Morier-Genoud
Chartered Surveyor ​
Guy Morier-Genoud has always had a passion for real estate and has worked in the banking and real estate sectors in Switzerland as well as in London.
He holds a Master of Science degree from the Faculty of Business Administration of the University of Lausanne and is a member of the Royal Institution of Chartered Surveyors.
Jérémy Bachmann began his career in business. He obtained his CFC in business administration in 2020.
Having been interested in real estate from an early age, he naturally turned to USPI Formation and obtained the USPI Formation Qualified Collaborator certificate in 2021.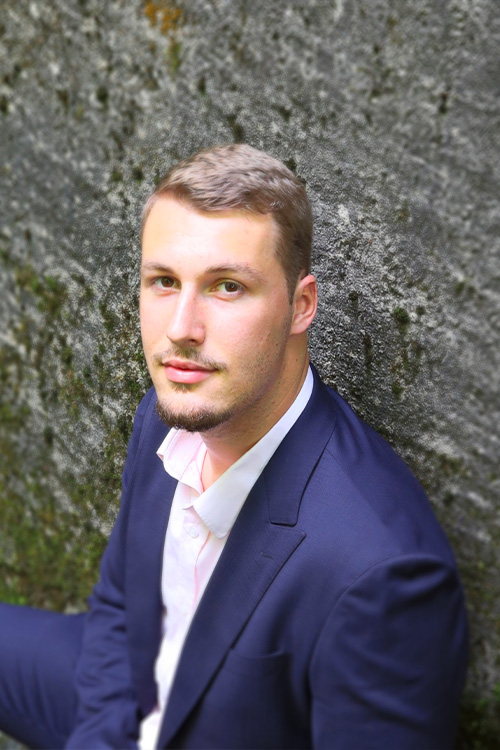 Jacques Simon has many years of successful experience in real estate brokerage in the Lake Geneva area on behalf of several estate agencies.
He will be your reliable partner for any property transaction and will be happy to put his in-depth knowledge of the real estate market at your disposal.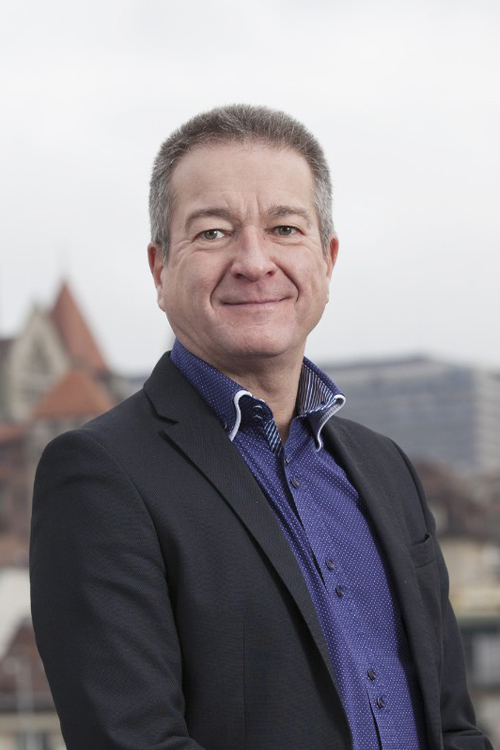 Wilson Immobilier SA is a member of
the Swiss Real Estate Association.
Wilson Immobilier SA
supports the Association Kamathipura.